TRADITIONAL BUILDING
BACK TO THE ORIGINS OF THIS
LODGING FOR ALL
A COMMON PROJECT : A HOLIDAY
The Chapô Julô is firstly the meeting of two medico-social professionals that life brought together and who began to dream to a people development reception place thanks to their supporting people with disabilities shared desire.
With their multiple professional experiences, the project is then to design and offer a suitable lodging for all in surroundings that promote relaxation, leisure and fantasy. Four warm rooms for the reception that can accommodate 12 people inluding 6 persons with reduced mobility.
A large living room with library, living room and spacious dining room to ensure convivial moments for all travelers. The meeting of all kind of people, the various objects acquisition and the titanic rehabilitation work didn't stop the project perspectives.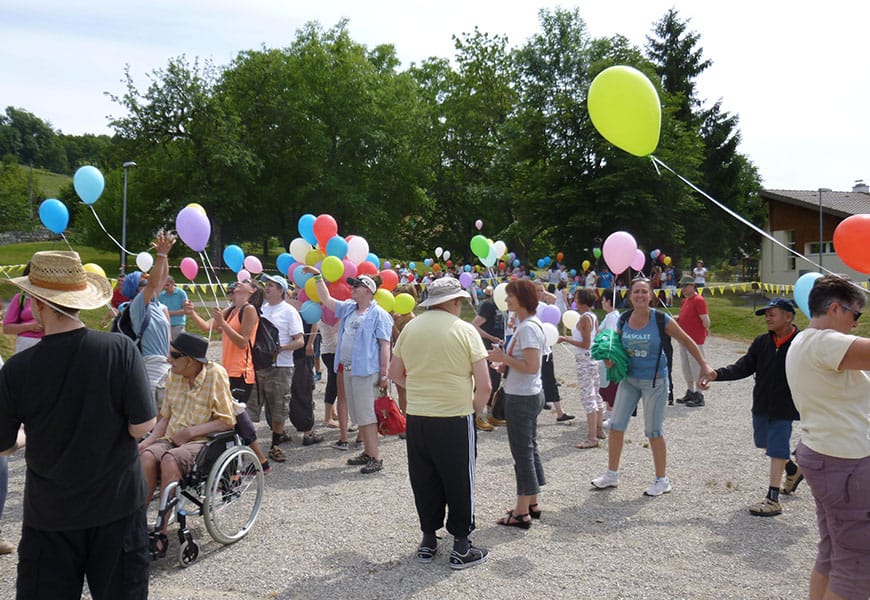 It was during a mountain bike ride that Véronique and Éric stopped in front of this farm in Giez, attracted by the stones and the wood of a real Savoyard charm.
From then on everything seemed to come together to start turning this dream into reality and two years later, on September 26, 2019, they acquired this farm with the intense desire to carry out this life project, in the continuity of their efforts professional education.
It is therefore at the foot of the Bauges mountains, near the Golf course and at the Annecy Lake sources, that the Chapô Julô is born.
The Chapô Julô is a charming Savoyard lodging located in the Bauges regional natural park and on the Annecy Lake edge. A typical Savoyard farm in the favergien basin restored respecting its identity and its authentic charm made of wood and stone from the region, The Chapô Julô is ideally located near Annecy and Albertville.
This situation allows you to enjoy a range of outdoor activities.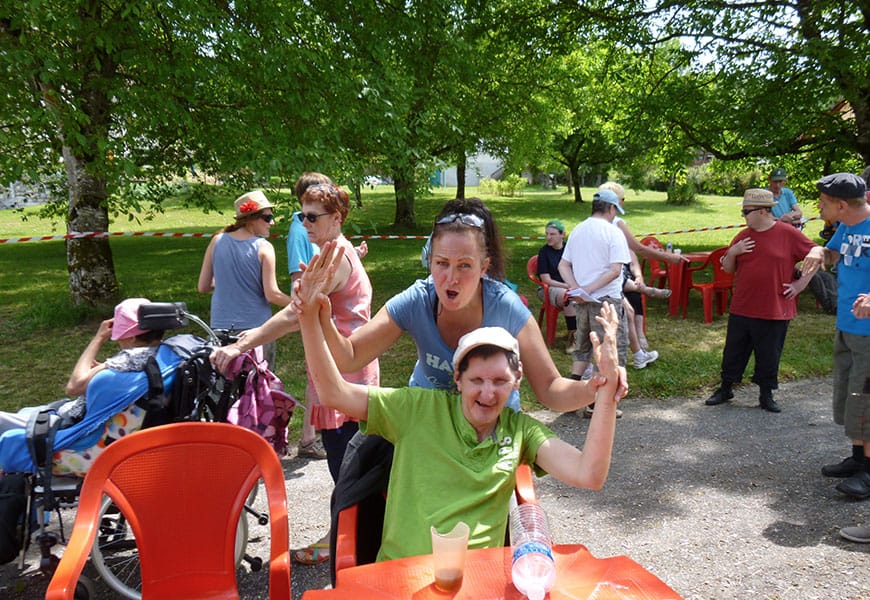 This accommodation, designed and built together, fits perfectly to Éric and Véronique, in the sharing and family spirit.
That is why he needed a name representing all these symbols. It was therefore through their two respective children that they found inspiration (Charline, Lauranne, Juliette and Pauline).
The association of the contractions of these first names gave birth to the Chapô Julô which is the color of this united blended family and of this first common project. You will find besides in this lodging many nods to these 4 girls who inspired the accomodation construction, the names of the rooms for example…